Shop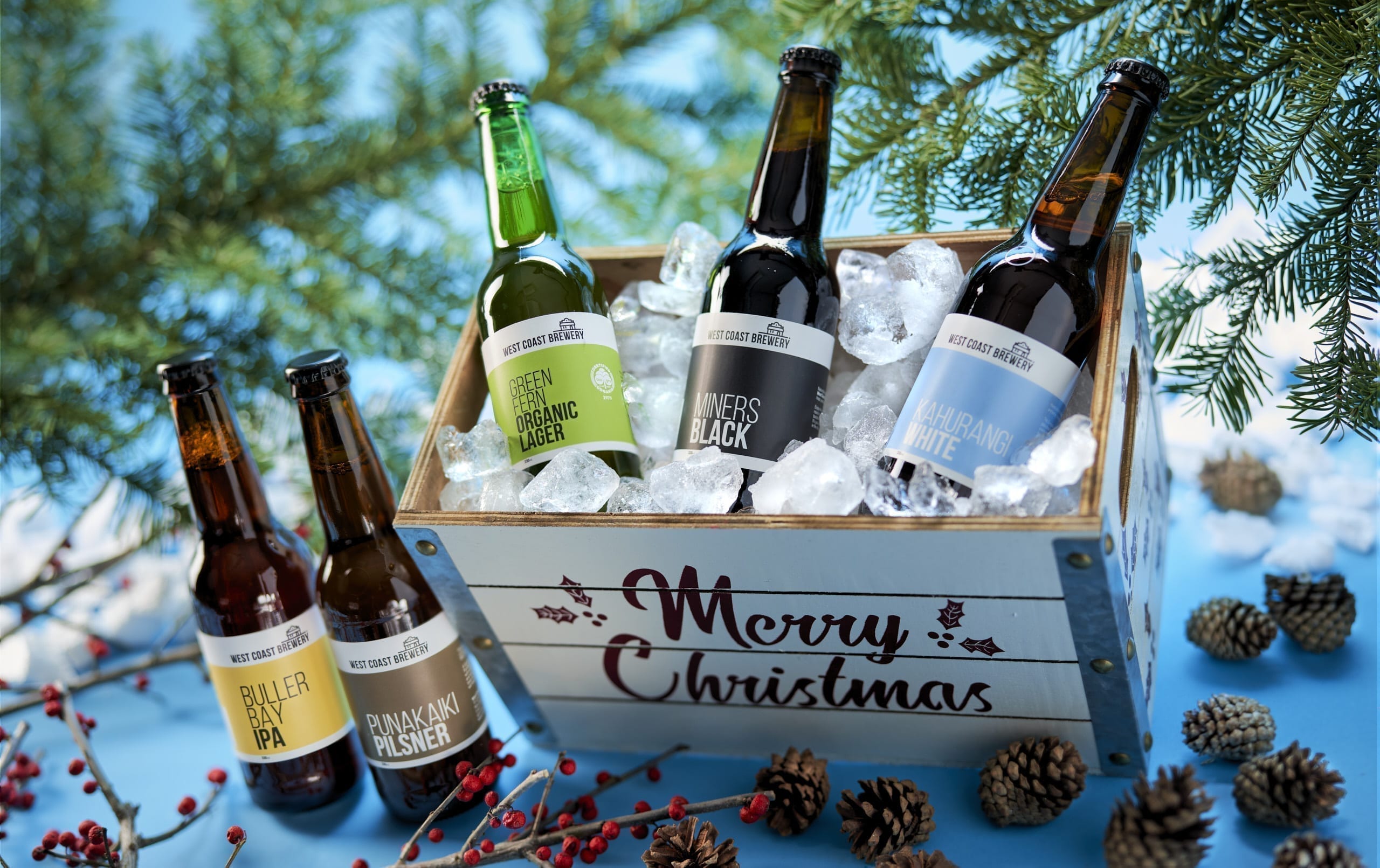 ---
Welcome to our online beer shop
Scroll down to check out our range, and get your order under way.
Please note that we have a minimum order quantity of four 6-packs of beer, cider or ginger beer.
Shipping costs apply: $9.00 / four 6-packs, NZ-wide.
Please note: We ship in multiples of four 6-packs (four 6-packs, eight 6-packs etc.)
You may mix and match products.
Showing all 10 results