Welcome to West Coast
Go to Shop Online Here
Shop Online Here
Our all natural craft beer has no added sugars or nasties. And with our new Kunekune range of cider, and our West Coast Ginger Beer, we really do have something for everyone. Grab some for yourself here.
Go to Our Stockists
Our Stockists
Need beer now? Check out our stockist list to see who stocks products near you. Got a local that you reckon needs to hear from us? Let us know, and we will get in touch with them.
Go to CONTACT US
CONTACT US
We love hearing from beer lovers, just like you. If you've got questions, you're after a special order, or for anything else, this is the place to go to get in touch with us.
Go to BREWERY TOURS
BREWERY TOURS
Want to see where the magic happens? Meet our brewers, and be taken through our brewing process, before enjoying some Q&A time over a BBQ and samples. Click here to find out more.
About West Coast Brewery
The beauty of the South Island of New Zealand is world renowned, and it's on the West Coast of the South Island that we are lucky enough to call home. Westport, to be precise. A town once upon a time built on a boom in mining, Westport is forging a new reputation for itself as a destination lifestyle town.
"Our focus is on producing high quality all natural craft beer, cider, and ginger beer for you to enjoy any time."
Whilst the current West Coast Brewery has been operating since the 1990's, our site first operated as a brewery in the 1950's, then known as 'The Miners Brewery'.

Westport is an understated place of hidden beauty, a paradise of native flora and fauna, hills, coastline, and history. It's a no fuss, easy going place to call home. True to that local vibe, West Coast Brewery creates a range of all natural, high quality products.

Our beer is brewed naturally, over a longer period of time, allowing the flavours and body of the beer to develop fully.

For cider lovers, the recent addition of the Kunekune Cider range is bound to appeal. And for those keen to re-live their childhoods, West Coast Ginger Beer will bring memories flooding back.

West Coast Brewery is run by a small team of staffers, and our directors, with the valued input of our shareholders.

We welcome all enquiries, and would love to hear from you. Click on Contact Us above, to get in touch.
Got questions? Get in touch with us. We'd love to chat.
Brewery Blog
From time to time, we'll add content here for you to have a read of. Of course, if you have something you'd like to see written about here, we'd love to hear from you. Got an original article you'd like to contribute? Click on Contact Us above to get in touch with us. In the meantime, open a West Coast Brewery Beer, and sit back for a relaxing read.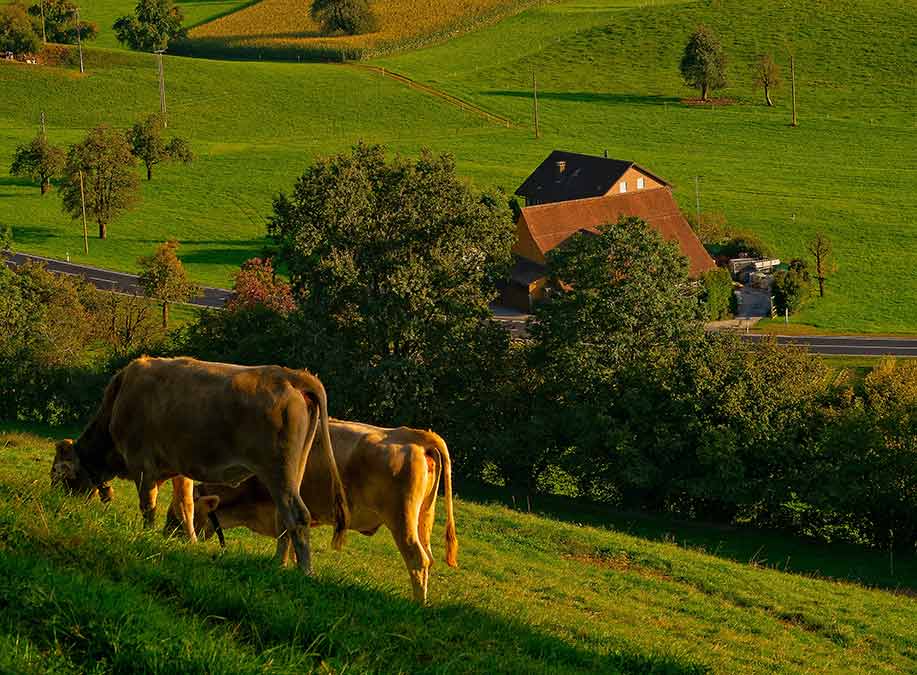 And we love it. Perfect with a beer, grazing platters and tables are all the right things about social gatherings.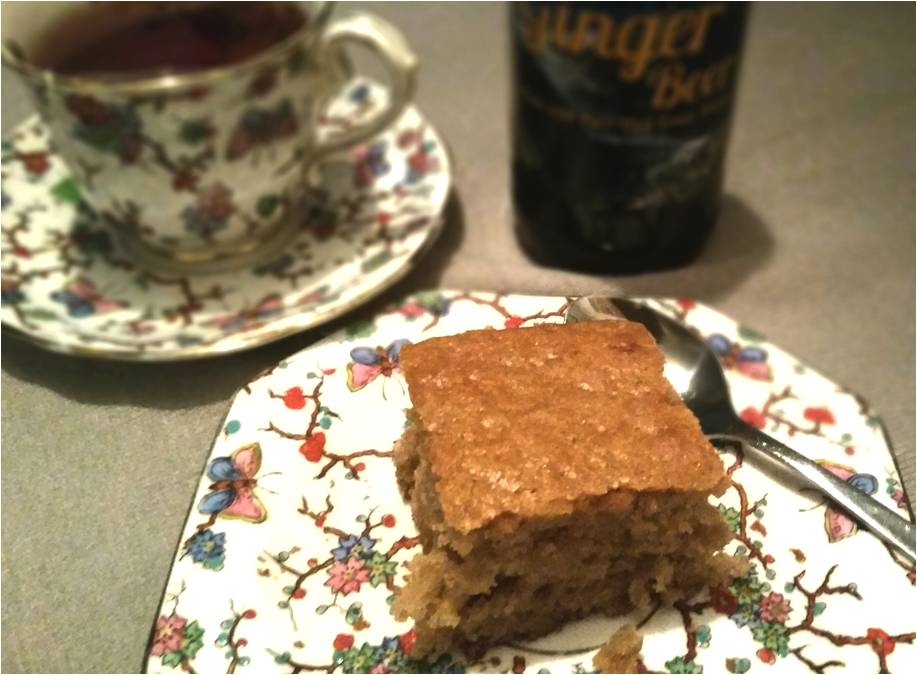 Was Ginger Beer-making part of your childhood?
Previous
Next