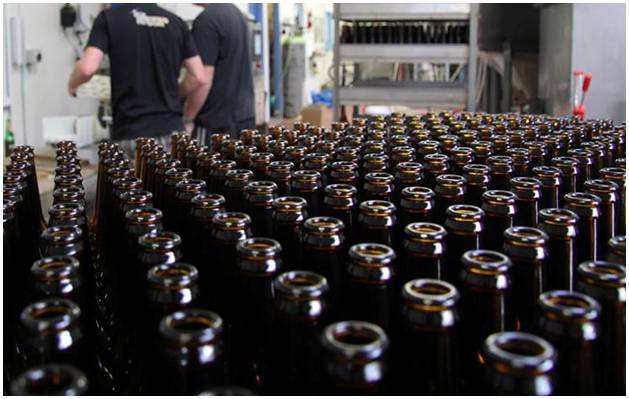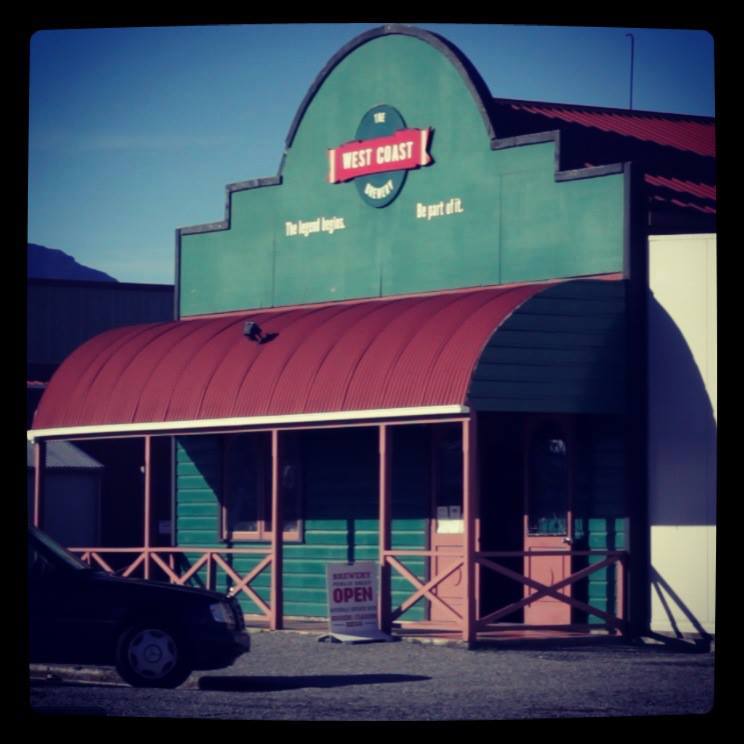 We are Westport's Own

West Coast Brewery


Nestled in Westport in the South Island of New Zealand, West Coast Brewery is a boutique brewer of Craft Beer.

West Coast Brewery has been in operation since the early nineties. The site itself has however, operated as a brewery since the 1950's, originally catering to the local miners. Today, a number of the local mines have shut down, slowly changing the demographic of Westport.

With the slowing down of one industry, it has been important for Westport to look to additional avenues of income, particularly its presence in Tourism. Brewery Tours are now a regular part of the operation of our business, Stray Tours in particular brings Tourists through several days a week.

Local support for our brewery has remained strong including from Buller District Council, and Mayor Garry Howard. Their desire to see Westport thrive, coupled with our vision to brew exceptional, natural craft beer, gives West Coast Brewery a strong footing.

A recent five year contract brewing cider and ginger beer for export to the Chinese market has reaffirmed our place in brewing, and takes Westport, the West Coast, and New Zealand as a whole to what is one of our strongest growing tourist groups - Asia.

We welcome contract brew enquiries, as well as any media enquiries. For more information, please contact us by clicking here to complete our contact form, or by emailing admin@westcoastbrewery.co.nz.